The month of May holds a special day for each of these Etsy Dallas artists. Rori from MadeByRori reveals each artists' birthday and shares her favorite picks from these Etsy Dallas shops.
Silla's birthday is May 3. Her shop is silla soup. She creates beautiful upcycled accessories.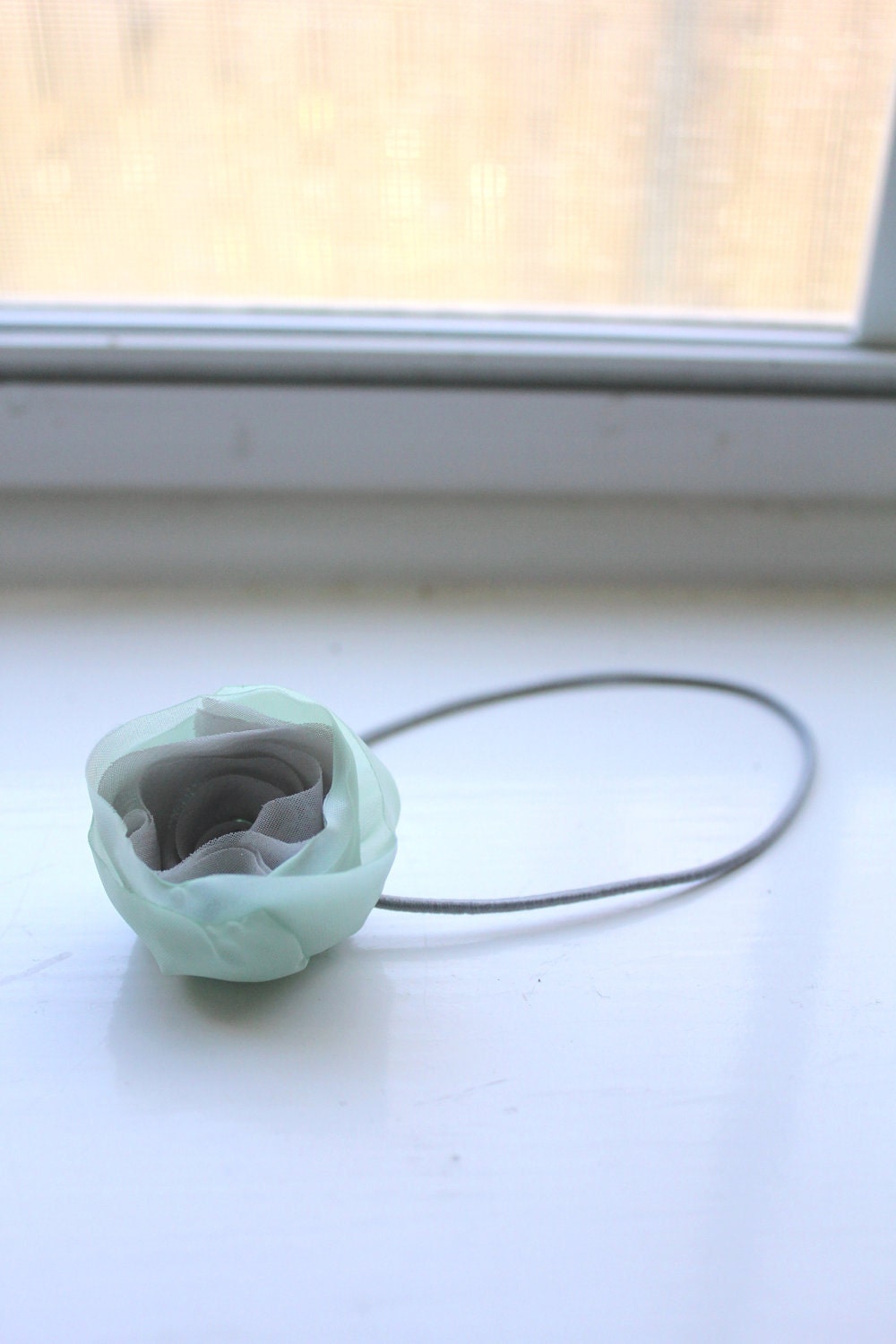 You can find everything from adorable headbands for baby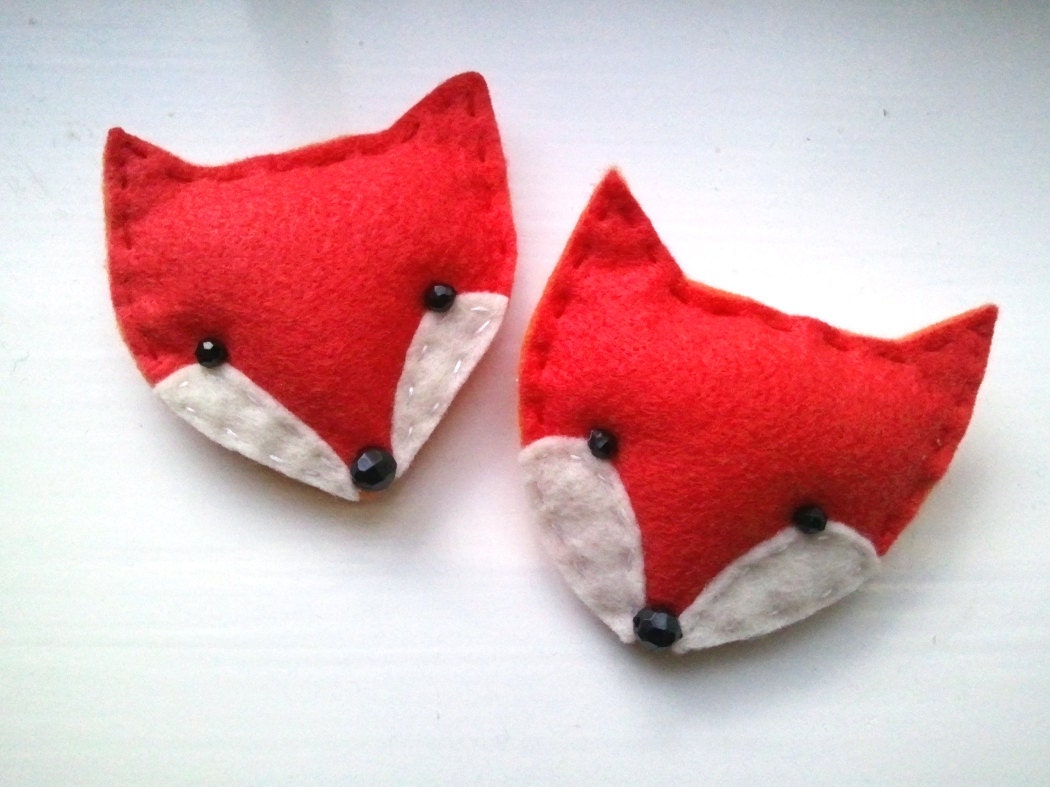 My personal obsession is Silla's Red Felt Fox.
Mia's birthday is May 12. Her shop is
miamaria
. Mia designs and makes all the amazing aprons in her shop. Many of her creations are one of a kind. Mia's aprons are perfect for cookouts and look great hanging in the kitchen.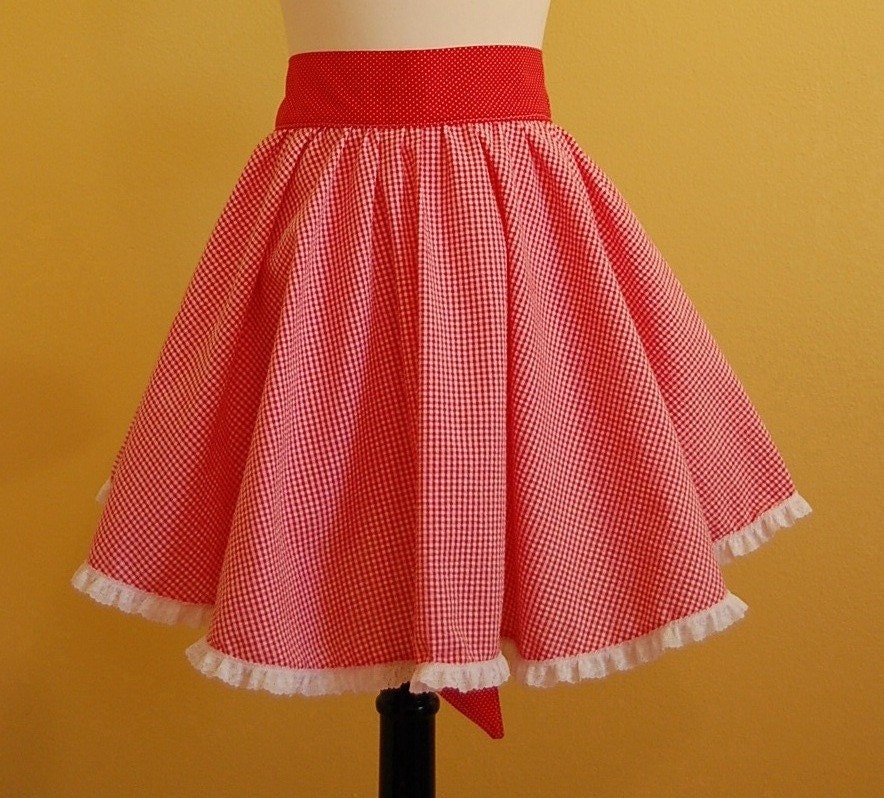 My latest favorite from Mia is the classic Pollyanna Apron.
Alicia's birthday is May 13. Her shop is
La Alicia
and it's an Earth lover's dream! Alicia donates 10 percent of her shop's proceeds to Reading is Fundamental. She's a master of upcycling magazines, junk mail, etc. into beautiful accessories, which easily double as works of art.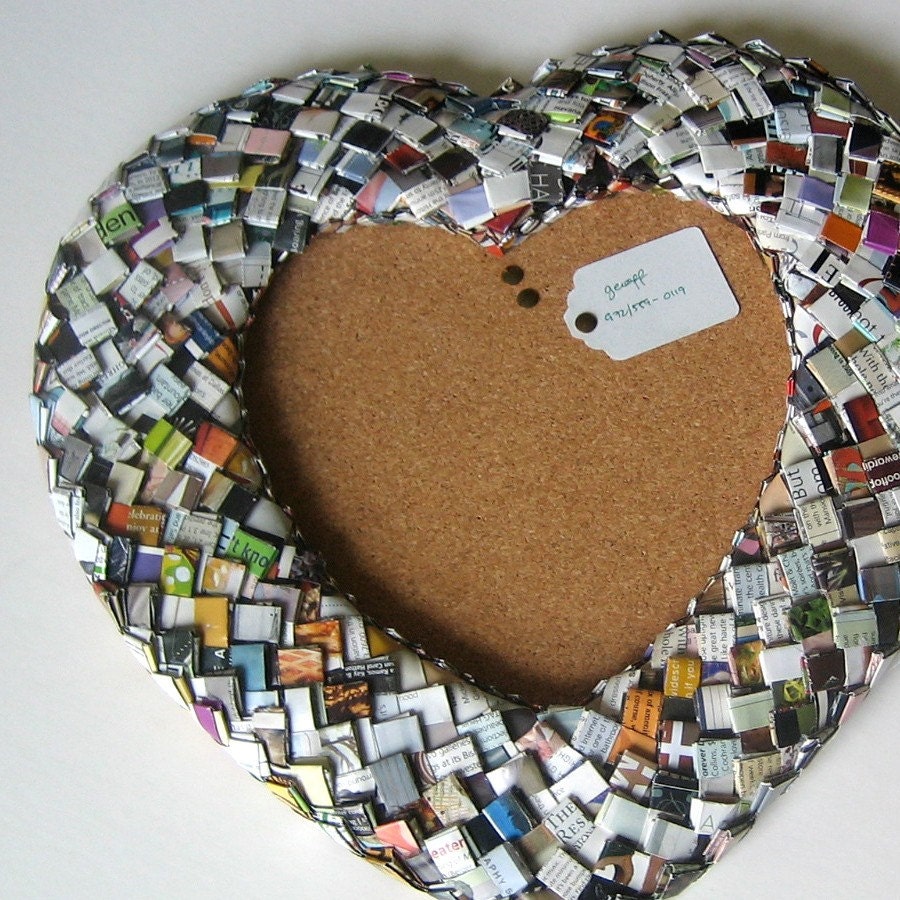 You'll find her Eco Happy Heart Shaped Cork Board on my wish list.
Stephanie's birthday is May 22. Her shop is Tefi. Stephanie makes amazing things with fabric yo-yos. Tefi is filled with beautiful pieces in every color you can think of, so it's easy to find something for everyone.
Her Garden in the Rain fabric sculpture necklace is stunning.
Chau's birthday is May 28. If you like parasols and puppies, you'll love her shop – DCimaginations.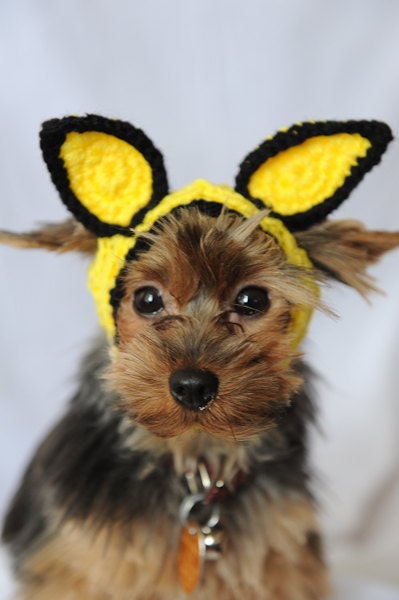 The shop features some of the most adorable knit dog hats ever.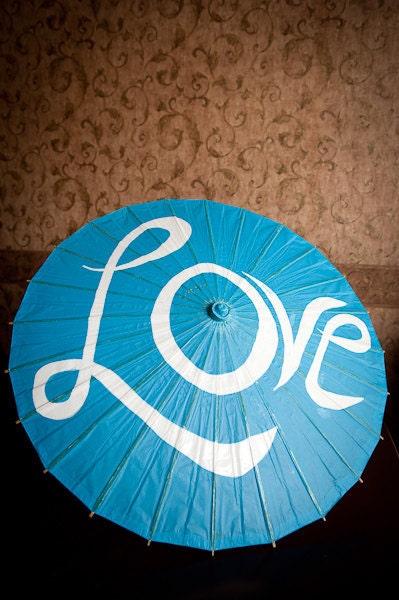 Her hand-painted parasols are perfect for weddings, anniversaries or baby showers.
Everything in Chau's shop is begging to be photographed, so be camera-ready if you're carrying one of her parasols or a puppy in one of her sweet little hats.
Pamela's birthday is May 31. She is one half of the incredible duo behind DowdyStudio. The shop features some of the coolest apparel and prints on Etsy.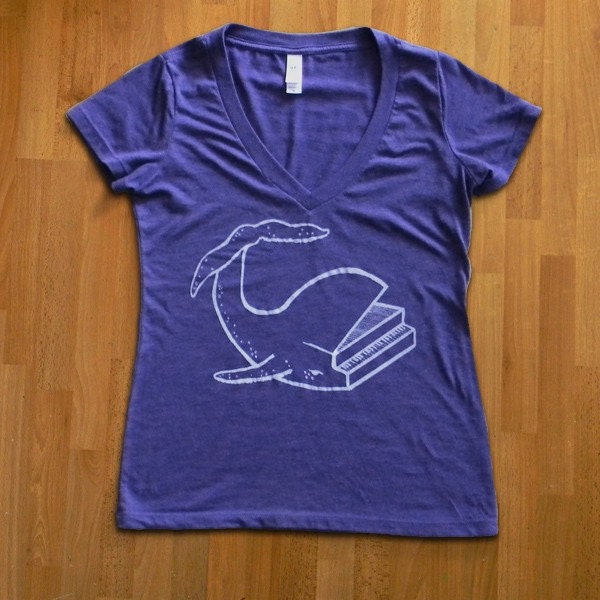 I recommend the Grand Whale shirt.
Every time I wear my Grand Whale hoodie, someone stops me to ask where I got it.
Hope you will stop by and wish each of these Etsy Dallas teamies a very happy birthday month!